Services are a top priority at next:urban technologies. The spectrum ranges from quality assurance and normative tasks to the monitoring and hosting of our systems and E-Paper Displays.
QUALITÄT & SICHERHEIT
In the next:urban test field, the quality of your E-Paper DPI is ensured. The following activities are carried out here:
Quality tests
Long-term tests
Stress test
System Control
Initial commissioning
Repairs
Service & Maintenance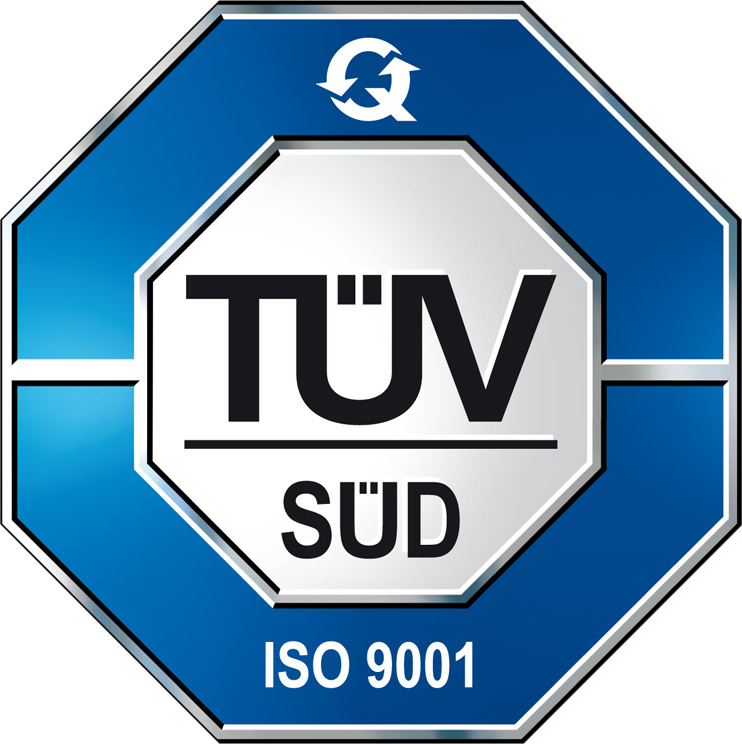 For uns, compliance with standards und norms is essential:
DIN EN 50129
IP65
IEC 62262
EN 50121 1-3
EN 13501-1: A2 – s1 d0
ETSI EN 300 401
GCF
PTCRB
DIN EN 62911
EN 1090
EN 40
EN 1461
Data security for safety-relevant electronic systems in signalling technology
Dustproof / Waterproof
Impact strengtht
EMV strength
fire protection
DAB+
UMTS Standard Europe
UMTS Standard America
Production standard
Steel construction standard for structures
Masts up to 20 meters high
Directive on hot-dip galvanizing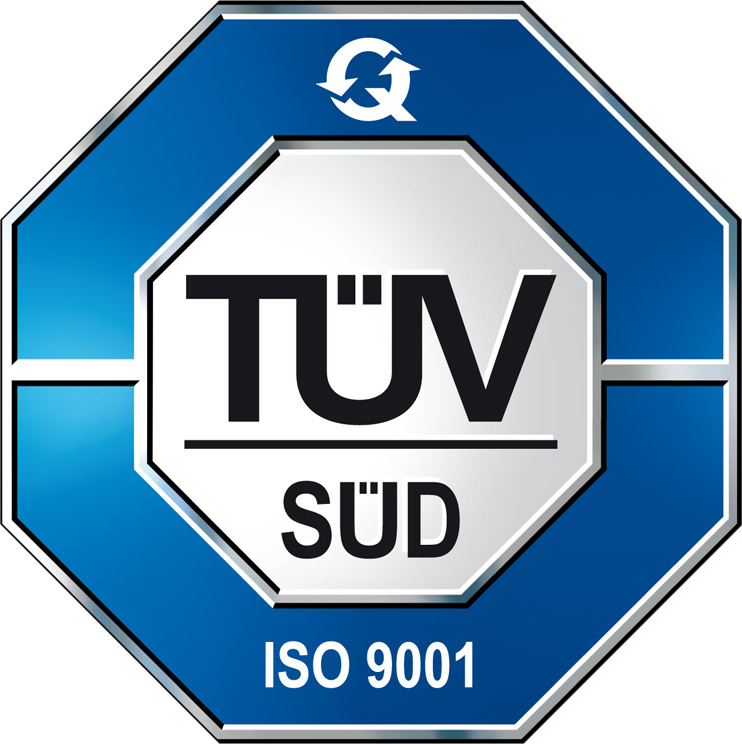 Monitoring
Leave your Displays to us. A 24/7 team monitors the E-Paper Displays around the clock. Depending on the service level agreement, you will be informed by us or the technical team will independently start with the fault suppression or repair of the E-Paper Display.
In 24/7 monitoring, in addition to the basic parameters, further parameters for preventive maintenance are also monitored:
Picture Transmission
Keep Alive Protocol
HW Status
Temperature / Humidity
Heating status
Power Consumption
Voltage Control
Data Volume Control
Assembling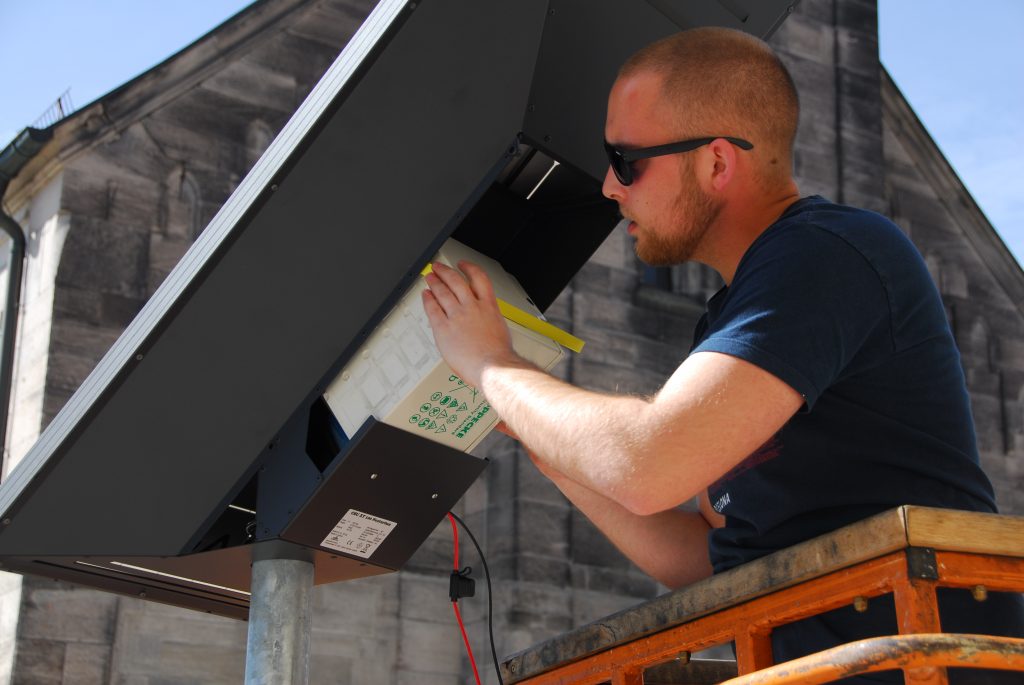 Your needs are our job. If you have your own resources (building yard, local electrician, etc.), we support the assembly and commissioning in the background. We are happy to take over the whole package and coordinate the complete installation and commissioning for you.
Hosting
The hosting is based at the Company NTT, specifically in the data center "Vienna 1 Data Center". It is located southwest of the city center of Vienna in the 10th district, (Favoriten) in Austria. The building, which is planned and built exclusively for use as a data center, has been offering around 2,800 square meters of data center space since June 2015. Topics such as power supply, security, technical operation and network connection (connectivity) are in the best hands here.
Normen / Zertifizierungen:
ISO 27001
ISO 9001
ISO 50001
PCI DSS approved
EN50600
Trust In Cloud
Information Security Management Systems (ISMS)
Quality Management System
Energy Management System
The Payment Card Industry (PCI) Data Security Standards (DSS)
Data Center Certification
Membership Initiative "Euro-Cloud-Austria"